Vision Statement
Our vision is to establish ourselves as the pre-eminent provider of premium audit insurance services and solutions.
Mission Statement
Our mission is to be the quality leader, service leader, technology leader and value added leader in the independent premium audit insurance services industry.
Value Statement
We value integrity, excellence, results, teamwork, quality and respect for others.
Technology
Technology is one of the key strengths at Insurance Audit Services, and we leverage that strength to promote efficiency and cost reduction, both internally and for our clients.
Read More
Our Workforce
Our corporate strength resides in the collective contribution of our workforce. Our employees understand that we expect them to make a significant contribution towards the attainment of our vision for the future
Read More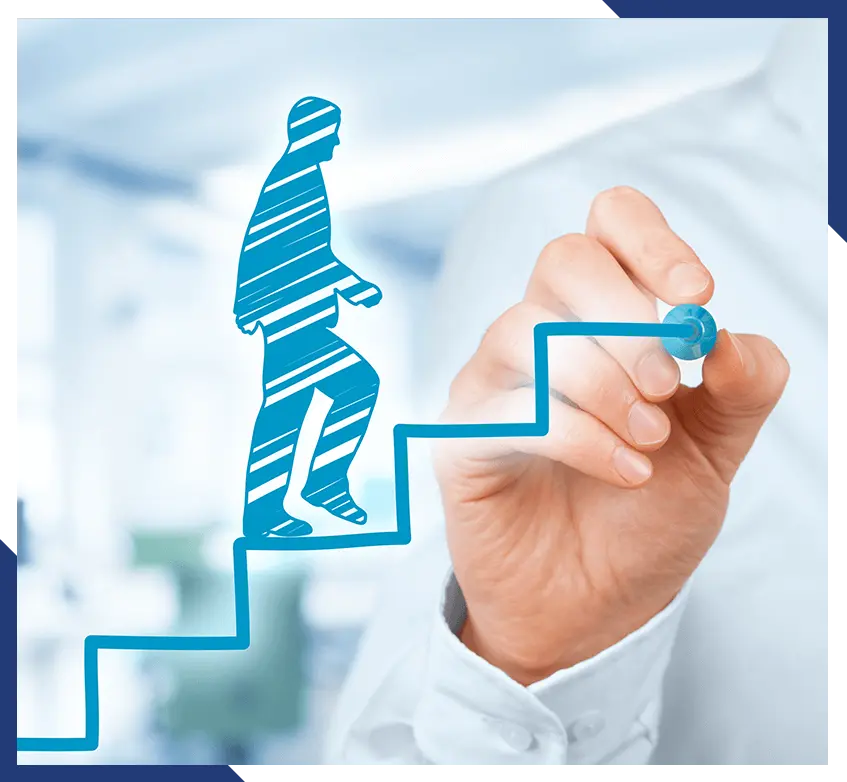 Career Opportunities
Demand for our services continues to be at an all time high. As we continue to grow we are always interested in qualified people that will contribute to the success of the organization.
Read More